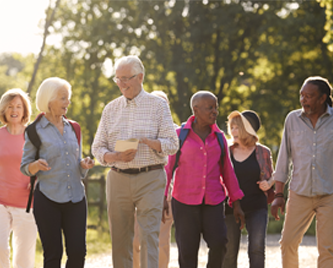 Senior Law Day, a program developed by Westchester's Department of Senior Programs and Services, in conjunction with legal and financial advisors from the private sector, is a free event that covers all aspects of elderlaw, financial planning and geriatric care management.
The 2023 Senior Law Day program will deliver advice from attorneys and other professionals on aging alone, Westchester courts, social security, and more. One-on-one consultations with attorneys, financial planners and care managers. Free information and resources from Westchester Government & nonprofit agencies. Read the 2023 Senior Law Day flier for more information.
To register, call (914) 813-6300. Free refreshments for all participants.