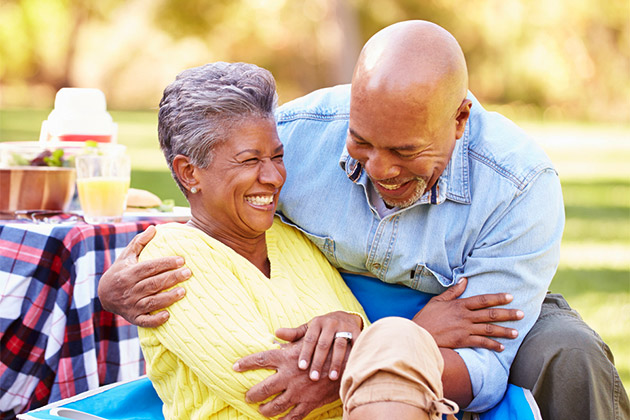 The 51st Annual Salute to Seniors is set for Wednesday, May 1 at the Westchester County Center in White Plains. The Salute will be in full swing from 9:30 a.m. to 2:30 p.m. Admission and parking are free.
Salute to Seniors is a celebration of the seniors in our community and includes something for everyone. Plan an outing to attend the event, spend the day, have lunch and enjoy all the attractions. Be sure to bring a friend, family member or caregiver and be prepared to enjoy the day.



The Business Expo is always a favorite. Meet over a hundred business and government service providers at the showcase who care about seniors and their needs. Many great resources for seniors and caregivers. Learn about new services and sample new products.
The Health and Wellness Fair. Be inspired towards a healthier lifestyle at the health & wellness fair — all for free.
Telehealth Intervention Programs for Seniors (TIPS) will once again be featured at Salute. Westchester's innovative Telehealth Intervention Programs for Seniors (TIPS) which will improve the health of many older adults and save taxpayer money at the same time.
Enjoy live entertainment. The afternoon also features entertainment and activities guaranteed to provide a good time for all seniors, caregivers and senior leaders.
Lunches will be available.
Sponsored by the Westchester County Department Senior Programs and Services and the Westchester Public/Private Partnership for Aging Services. Co-sponsored by Westchester County Departments of Parks, Recreation and Conservation; Public Works and Transportation.
Interested vendors - want to be part of the Business Expo?
We welcome businesses and non-profit organizations serving seniors throughout Westchester County to complete an application today. Get more information including the size and rates of the booths, forms and and how to get more information.
For more information about the Salute to Seniors event, call Rose Cappa the event manager by phone at (914) 747-0519 or send an e-mail to .