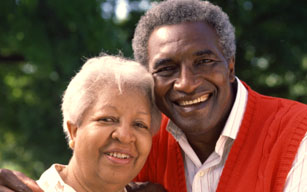 The Department of Senior Programs and Services offers seminars and activities throughout the year. Get details on our news and events page and special events calendar.
Ride with a Friend
Check out the Bee-Line System's Ride with a Friend Program. It's twice the fun when you ride the bus with a friend, be it to go shopping, to a restaurant or to visit a historic site. Also, as a senior, you're eligible for a fare discount and discounted entry to participating partner venues.
Salute to Seniors
Vendor registration to take part in the Salute to Seniors on Thursday, May 8 is now open.
Other Highlights