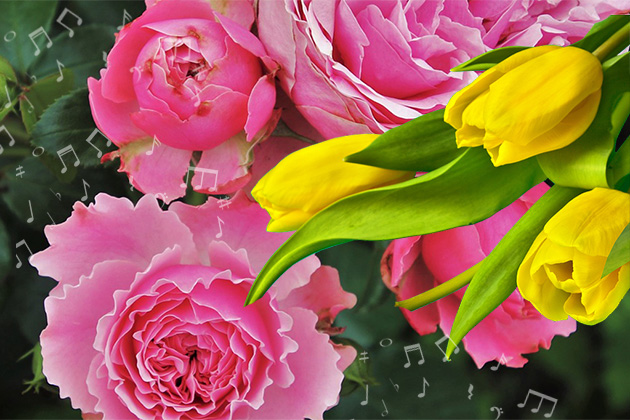 Do you know a senior who is making or has made a positive difference in Westchester County through his or her professional life, volunteer work or both? If so, Westchester County invites you to nominate a person 60 or older to the Westchester Senior Citizens Hall of Fame.
The Senior Hall of Fame – now in its 36th year – is a tribute to older adults who have generously given their time and energy to improve the quality of life in their communities or the county at large. Their contributions can be through their professional lives, volunteer work or both.
Those selected will be inducted into the Senior Hall of Fame at a festive luncheon on Friday, Dec. 7 at the Westchester Marriott Hotel in Tarrytown.
Deadline Sept. 14
Nominations are due by Sept. 14. Open the form to review and complete as instructed.
To be nominated, a person must:
Be at least 60 or older, live in Westchester, and not be a past Hall of Fame inductee. View list of former inductees. If you have questions, please e-mail Rose Cappa at

or call her at (914) 747-0519 and leave a message.
Have made significant contributions to improve life in Westchester.
Be an outstanding leader or advocate.
Have done professional work that reflects innovative solutions to fulfill unmet community needs (if nomination is based on paid professional work).
Your nomination will be reviewed by a judging committee of past Senior Hall of Fame honorees and members from the Aging Network, the county's Senior Council and the Older Americans Act Advisory Council.