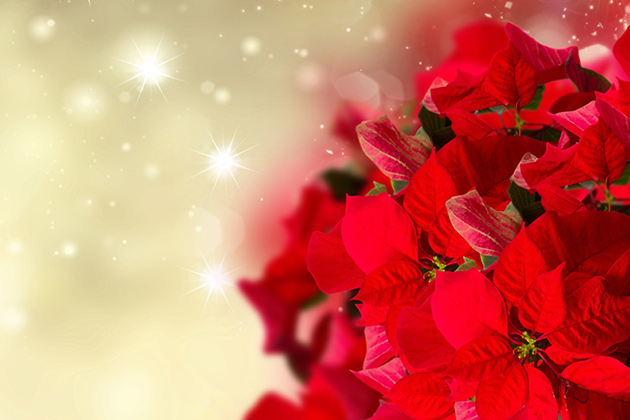 Westchester County Executive George Latimer will be honoring the achievements of 76 outstanding senior citizens from across the County at the 37th Annual Senior Citizens Hall of Fame Awards Luncheon. The event will be held on Friday, December 6 at the Westchester Marriott in Tarrytown.
The Senior Hall of Fame is sponsored by the Westchester County Department of Senior Programs and Services (DSPS), the Westchester County Department of Parks, Recreation and Conservation and the Westchester Public/Private Partnership for Aging Services. Together they proudly celebrate our remarkable senior citizens for their achievements and contributions to others, the roles they play in their communities, and all that they do to promote productive and enjoyable lives.
The Senior Hall of Fame began in 1983 – the 300th Anniversary of Westchester County's founding. Its purpose was to showcase how seniors contributed to building the County, and more than 1,100 seniors have been inducted since.
Each year nominations are accepted and reviewed by the Selection Committee which is comprised of honorees from the prior year.
To be nominated, a person must:
Be at least 60 years old and live in Westchester
Have made significant contributions to improve life in the County
Be an outstanding leader or advocate
Have done professional work that reflects innovative solutions to fulfill unmet community needs (if nomination is based on paid professional work).
Of the nominations, up to eight are selected for top honor recognition. Recipients receive their awards at the Annual Awards Luncheon held in December. All inductees receive a membership certificate, the official Hall of Fame lapel pin, and are featured in the Hall of Fame on plaques located in the Department of Senior Programs and Services in Mt. Vernon, NY.
For information about sponsorship and tickets call the Event Department at (914) 747-0519.