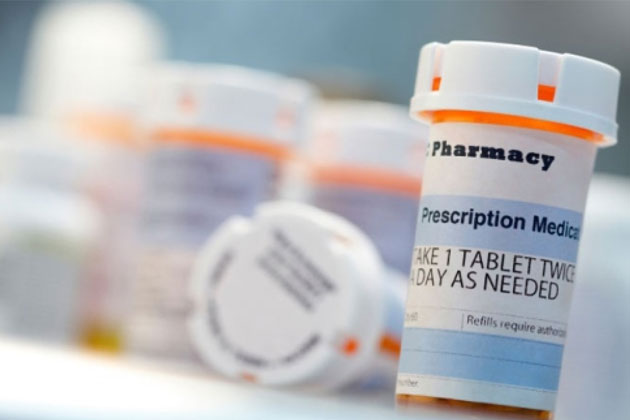 County residents are urged to take part in an anonymous survey that analyzes the effects of prescription drug costs on people age 65 and older in Westchester. The results of the survey will be presented to top healthcare policymakers and practitioners during a forum in Washington, D.C.
Prescription drug costs are a very real concern for older residents. No one should have to choose between buying food or medicine, yet unfortunately that's a story that's told way too often. DSPS encourages everyone to share their experiences so the department can provide the best support possible.
It takes no more than 15 minutes to complete the online anonymous survey.
Conducted by the Department of Senior Programs and Services (DSPS) and the Westchester Public/Private Partnership for Aging Services, the county's "Prescription Drug Cost Survey" has already garnered national interest. In addition to influencing local policy, the results will also be shared on the national stage as part of The Atlantic magazine's "At What Cost? An Atlantic Forum on Prescription Drugs," in Washington, D.C., on Oct. 3. The event will explore how to foster drug innovation while controlling costs.
"I am grateful for the opportunity to bring Westchester to the forefront of a discussion that affects so many," said DSPS Commissioner Mae Carpenter. "I urge all older residents, caregivers, family members and administrators to spread the word and offer their input."